Machinery Windscreen & Glass
mobile custom-cutting service
fast Callout service
Lifetime Workmanship Guarantee*
Mobile Service Available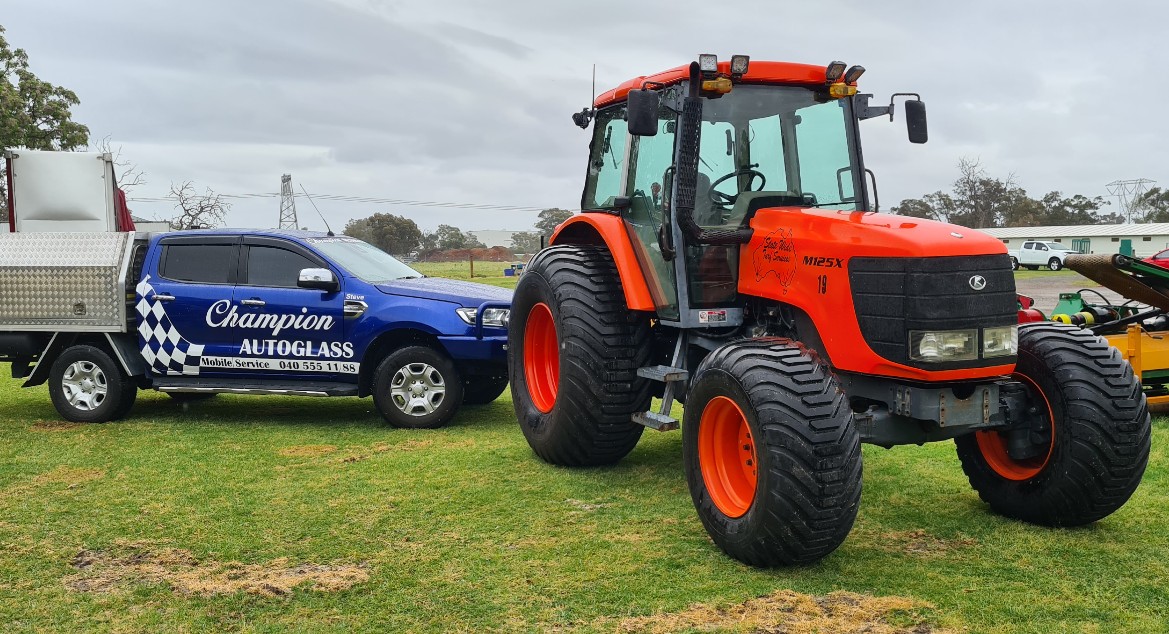 Machinery Glass Replacement in perth
Machinery has the potential to incur damage or break down at any time, with the glass often being a prime culprit for damage, leaving many different machines with smashed glass and in need of replacement.
Every minute that you can't use the machinery can end up costing you money, so we understand that you'll need the issue fixed as soon as possible. Cracked, chipped or smashed machinery glass poses a real safety hazard in a working environment, and you should always call upon a licensed and experienced specialist to replace the glass.
Where do you service commercial projects?
We understand that certain machinery cannot be easily moved or simply driven to our workshop, so we are fully mobile and can bring our tools to your workplace or wherever you may need us.
How long is the replacement process?
Depending on the type of machinery or glass that needs replacing, we can usually complete a replacement job in around 90 minutes. 
We service large fleets
If you have a large fleet of machinery and need them serviced, Champion Autoglass is here to help. We'll bring our fully mobile auto glass replacement services to you and will aim to have your full fleet serviced and back in top operating conditioning as soon as possible, minimising the potential downtime for your business.
get your vehicle back on the road, quickly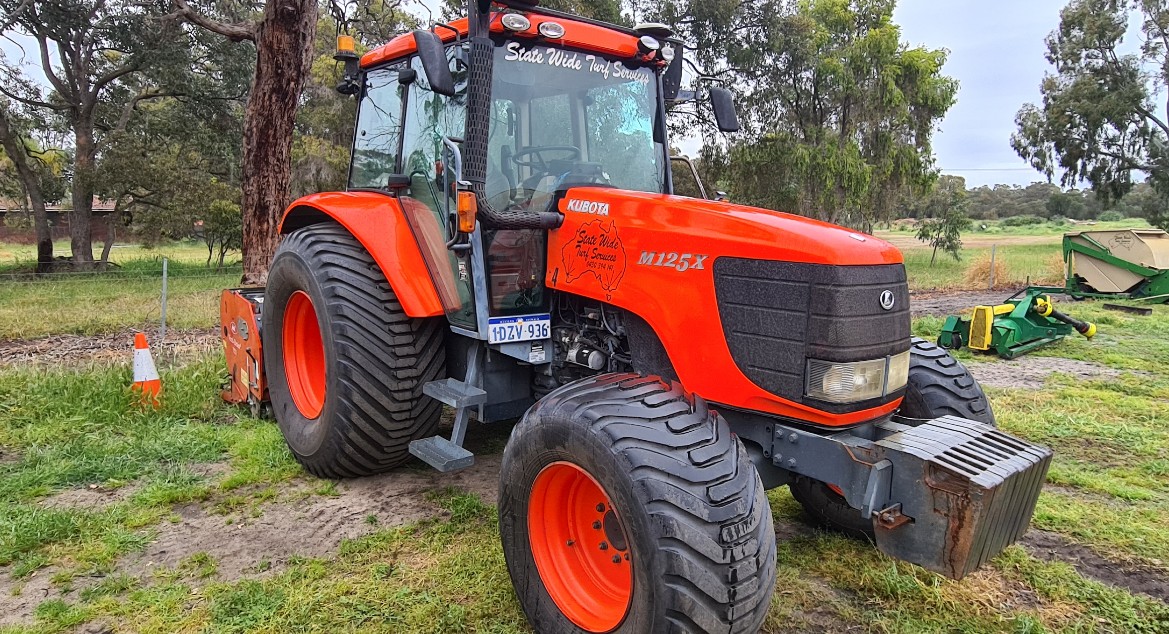 We understand the stress of a machinery glass issue, so will always provide you with the most suitable solution to your problem, whether that be a simple repair job or a full replacement. To find out more about our full machinery glass and windscreen replacement services across Perth, please call Steve at Champion Autoglass today for a quote on your job.
Lifetime Workmanship Guarantee*
We take such pride in the quality of our work that if your windscreen breaks, leaks or just isn't right due to our installation, we'll fix it for nothing.
Affordable
We're honestly priced, competitive and use high-quality aftermarket glass manufactured in the same factory as most genuine glass.
All Shapes & Sizes
Whether you have a 2020 Corolla, an old HJ or 20-Tonne excavator, we'll get you sorted. Auto glass is our speciality, and we've not been beaten yet.
Mobile SERVICE available
If your windscreen is properly smashed, you're not driving anywhere. For times like this, and when you really can't get the car to our shop, or even if you're just busy, we've got you covered.
*Guarantee applies only if there is no existing rust in the windscreen aperture for replacements.
Google Reviews
STEVE WAS SO FRIENDLY & PROFESSIONAL ..
Steve was so friendly and professional when I called him late on a Saturday afternoon for help with my newly cracked windscreen. Steve quoted me over the phone the cost to replace the windscreen and was able to come out when it suited me. Steve's professionalism and workmanship is second to none and his friendly disposition was just so lovely. I absolutely recommend Steve and Champion Autoglass.
HIGHLY RECOMMEND STEVE FROM CHAMPION AUTOGLASS...
Highly recommend Steve from champion autoglass. Booked me in next day explained and showed me the issues and fixed them without charging an arm. Couldn't be happier in the service and quality!
I THOROUGHLY RECOMMEND CHAMPION ...
I thoroughly recommend champion Auto Glass they were professional, could see me asap and we're friendly. The job was done to the highest standard I will only use champion Auto Glass from now on