Windscreen replacement welshpool
replacements from $260
fast Callout service
Lifetime Workmanship Guarantee*
Mobile Service Available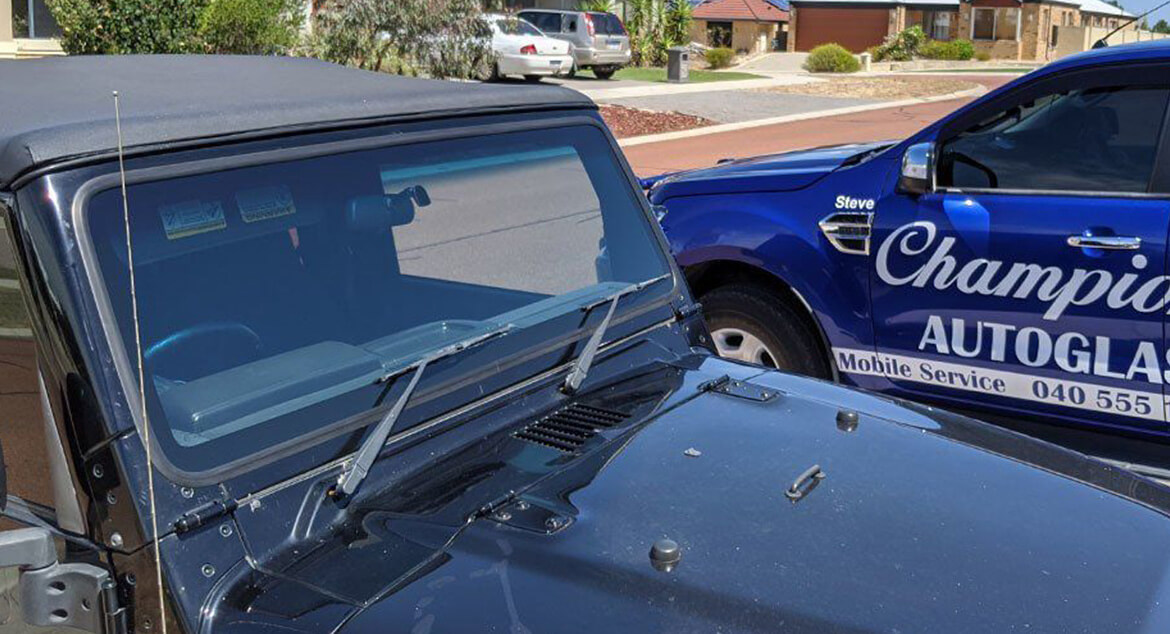 premier auto glass specialists in welshpool
No matter what type of vehicle you drive in Perth, there is always the risk that your windscreen can be damaged by a number of different things. It could be a rock that is swept up from the road, leaving a crack in your windscreen, or a tree branch may fall and smash your windscreen while your car is parked on the road.
Regardless of how your windscreen is damaged, these sorts of issues need to be dealt with by a licensed and experienced professional as soon as the damage occurs. 
Replacement Cost
How much does a windscreen replacement cost?
Our windscreen replacement services start at $260. This also includes a lifetime warranty on our work as long as the windscreen aperture is in sound condition prior to starting work. 
Champion Autoglass has experience in windscreen replacements and possess a thorough understanding of the types of issues that can happen to your car.
Do you need your car window replaced? Let us get it sorted.
mobile glass replacement services in Welshpool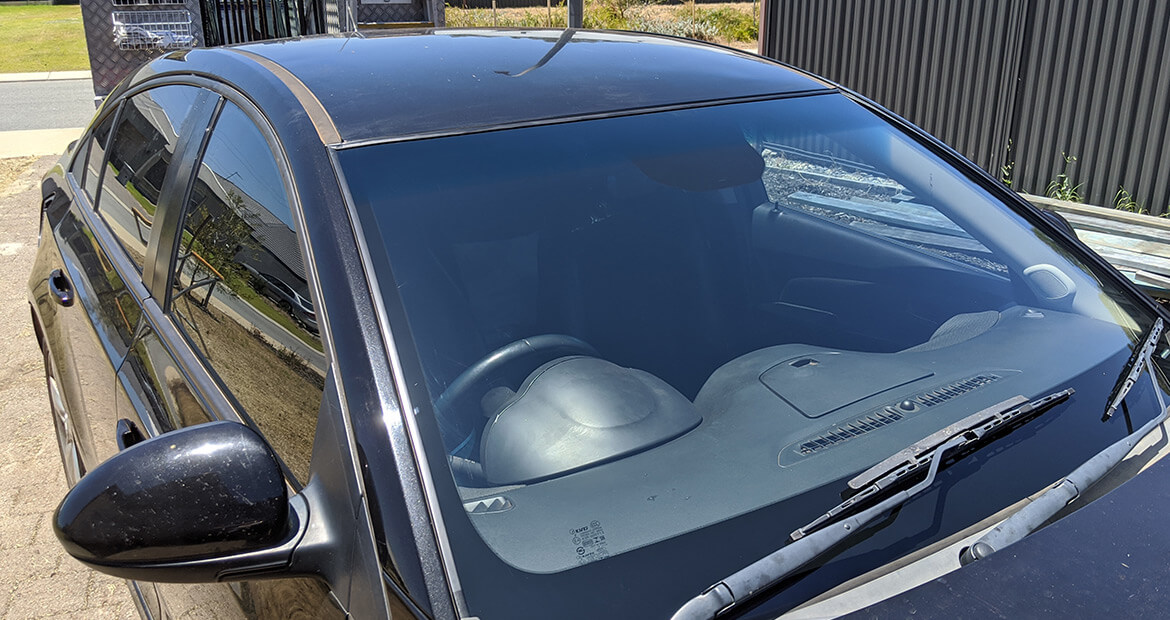 If you are in a situation where you cannot drive your car to our workshop, our front windscreen replacement services are fully mobile, and we can bring our tools and expertise to your home in Welshpool.
To find out more about our complete front windscreen replacement services in Welshpool, please call Steve at Champion Autoglass today for a quote on your vehicle.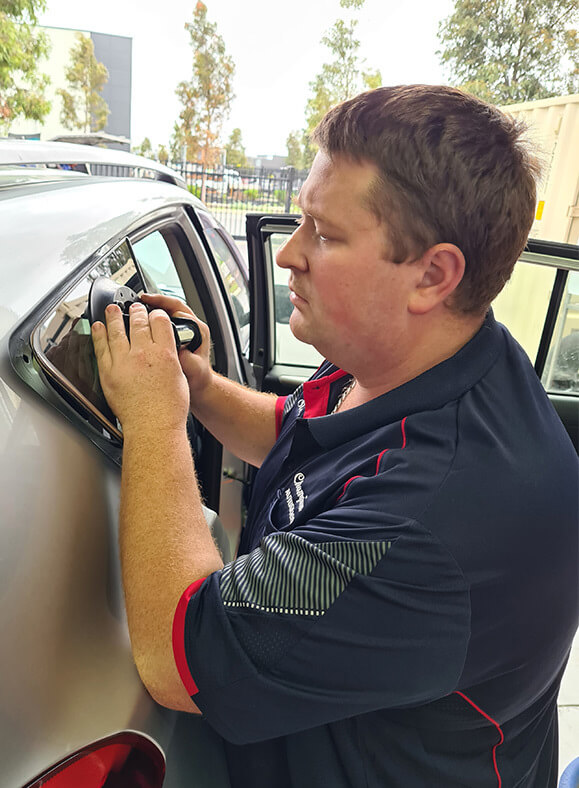 Does it need repairing or replacing?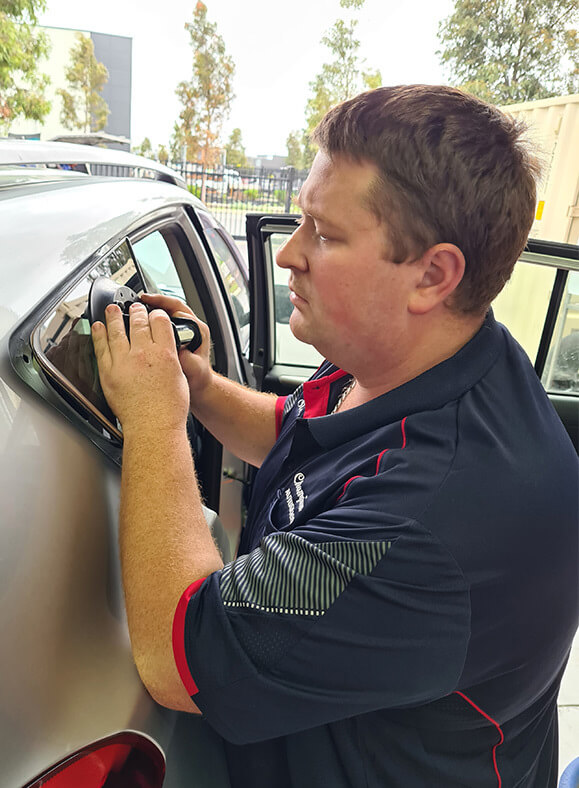 Steve always conducts a thorough inspection of your vehicle to assess the damage, before coming to a suitable solution for your windscreen.
In some instances you may not need to replace the whole front windscreen, and Steve will conduct professional windscreen repairs to save you the time and money of a full replacement job. Our repair services start at $100, including the callout fee.
Lifetime Workmanship Guarantee
While this doesn't mean you get free windscreens forever, it does mean that if your windscreen breaks, leaks or just isn't right due to installation, we'll own our mistakes, and fix it for nothing.
Affordable
Windscreens aren't exactly free, but they also don't need to leave you hurting. We're honestly priced and competitive.
All Shapes & Sizes
Whether you have a 2020 Corolla, an old HJ or 20-Tonne excavator- we'll get you sorted. Auto glass is our speciality, and we've not been beaten yet.
Mobile. We Come To You
If your windscreen is properly smashed, you're not driving anywhere. For times like this, and when you really can't get the car to our shop, and even if you're just busy, we've got you covered.
Google Reviews
Professionalism, Punctuality, Quality, Value
Called Steve at 4pm on Saturday afternoon. Needed a windscreen asap and got literally the best service under the sun. Done same day and on time. Could not be happier, thanks a million Steve
Professionalism, Punctuality, Quality
Professional job and quality service. Replaced a windscreen on my old commodore and did exceptional work. Thanks again Steve ?
Professionalism, Punctuality, Quality, Value
Great service pretty cheap. Even put in new clips and window wipers no extra charge ?